Directions to Old Sharon Church Cemetary.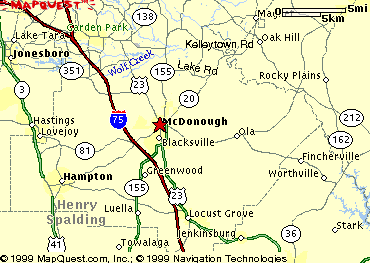 Here is McDonough ... just 30 miles south of Atlanta,GA.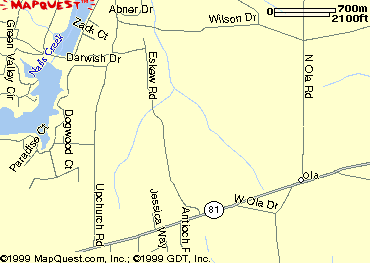 Go east through McDonough five miles on 81 till you see North Ola Rd.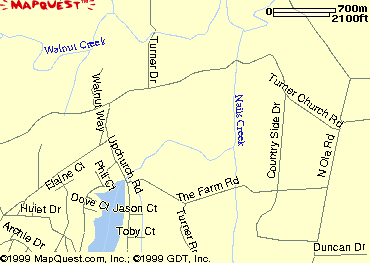 Take a left on N. Ola. Drive one mile north. Make a left on Turner Church Rd. The cemetary is 1/2 mile down on the right.
Continue north North Ola and you can get to the 1824 Copeland Plantation. Its at 2139 North Ola Rd on Ben Landers property.